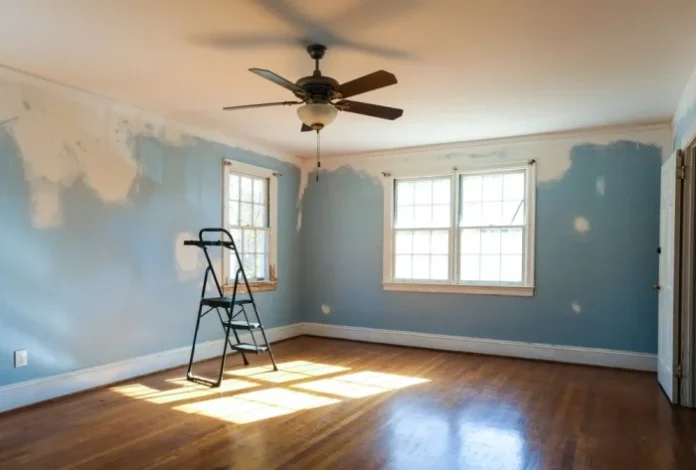 Houses that require renovations are available at reasonable costs all wound the world for obvious reasons. It is also undoubtedly a wise pick and among the best financial selections, you can make. There are many homes that require renovation around you. All you need to know is how to find one, and that's all.
How to seek out renovations for homes
Considering old homes that require renovations are less expensive, many people choose to go for such options. Renovations are in high demand on the market. However, it's crucial to avoid becoming sidetracked by a last-minute purchase.
Remember that not every home needs to be updated; some could make you money, while others can end up being a waste. The idea is that upgrading a home is another way to maximize your investment, but without a clear plan, you run the danger of losing that value.|
In order to find the ideal homes for renovation, take into account the following scenarios:
Always go with the house that has the cheapest pricing. If you can find a property that fits within your budget, that would be ideal.
Make a list of requirements for the home you wish to buy. Setting standards can help you focus your attention.
Take into account the house's safety and security.
How do you locate a rundown home?
As we've mentioned, it's not as simple as it might seem because there are many individuals hunting for excellent discounts, and they frequently sell out very fast. Then, how do you go about locating them? There are several approaches you can take, but we've distilled them down to three primary ones, which we'll go over in greater depth below.
1. Use online property portals
The first place most would-be investors go is an online real estate marketplace. Here are some suggestions on how to identify the greatest renovation opportunities as you'll soon realize that there are hundreds, if not thousands, of homes for you to go through even if you reduce the search area.
Put the cheapest items first
By organizing the least expensive homes first, you're more likely to locate the best offers, especially if you reduce the criteria. If the property is run down, it's likely that it will be cheap, far cheaper than more modern properties.
The following step is to apply tight criteria and filtering. The cheapest properties are frequently land or park homes, so you should usually exclude such from your search results. You should also exclude new residences, retirement residences, and buying plans. This should enable you to focus your search and weed out any assets that won't generate significant returns right away.
Once you have all of your criteria established, you can set up alerts on online portals expressly for new listings and price drops that suit your needs. When this happens, you'll receive an email to let you know, so if you act quickly, you can be one of the first to inquire about it.
2. Signup for property auctions happening in your area
One of the most popular ways of finding a real gem when it comes to finding great renovation deals is by visiting property auctions. People who own run-down properties often go to an auction as opposed to the open market, as an auction attracts more investors and is likely to fetch them a higher price and more interest than using an online property portal.
3. Find a company that sources property.
You might need to expand your search beyond the neighborhood where you now reside. Even though having a renovation job just outside your door can be quite convenient, it isn't always feasible. To discover the greatest bargains, you might need to extend your search region a little and look in nearby places. Therefore, choosing a company that sources such property is always the best option if you find yourself in a situation like this.
We hope you got the answer to your question that how to find houses that need renovation. Follow the above-mentioned methods and easily fetch properties that require maintenance.